The Golf Club of Illinois
Prepare yourself for an unparalleled golfing experience. Our course is a pleasure for golfers of any skill level to play. Test your accuracy with our fairways, water hazards and sand traps; we have everything you need to challenge you and improve your game.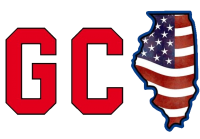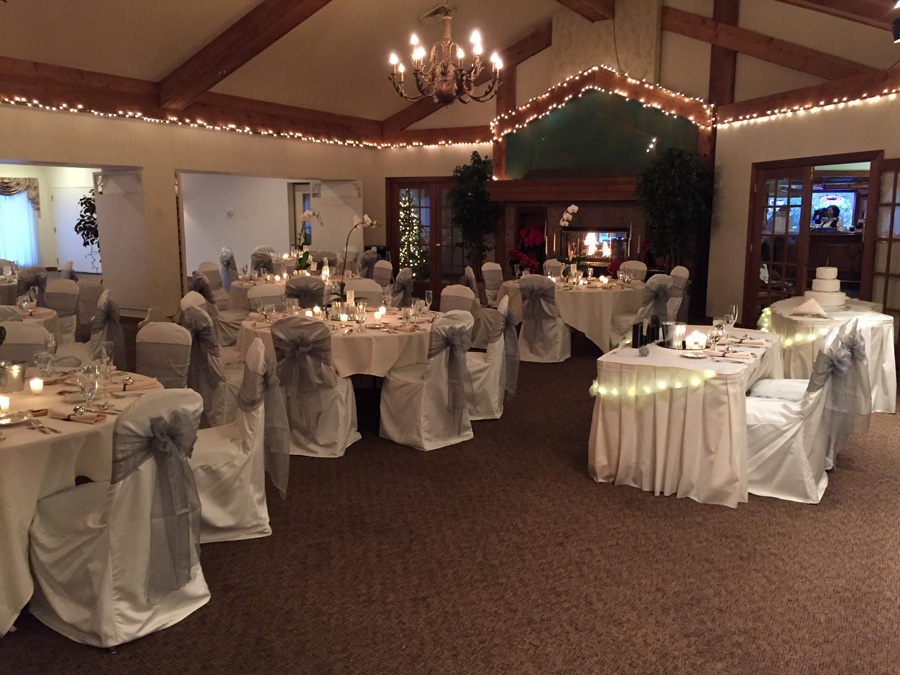 Our banquet facility seats 40-200 people.
Additional information can be found here.
Call Event Coordinator, Terri Boeckh @ (847) 658-4400, for more information or to reserve your date now!
Event and Facility Coordinator – Terri Boeckh